Postpartum Adjustment
A large number of women experience a period of adjustment after the birth of a child. After the birth of a child, almost 80% of women experience what is known as the "Baby Blues," a period of increased sadness and irritability, uncertainty and self-doubt, along with difficulty focusing and prioritizing. The "Baby Blues" usually begins within two weeks of giving birth and typically resolves within two weeks of onset.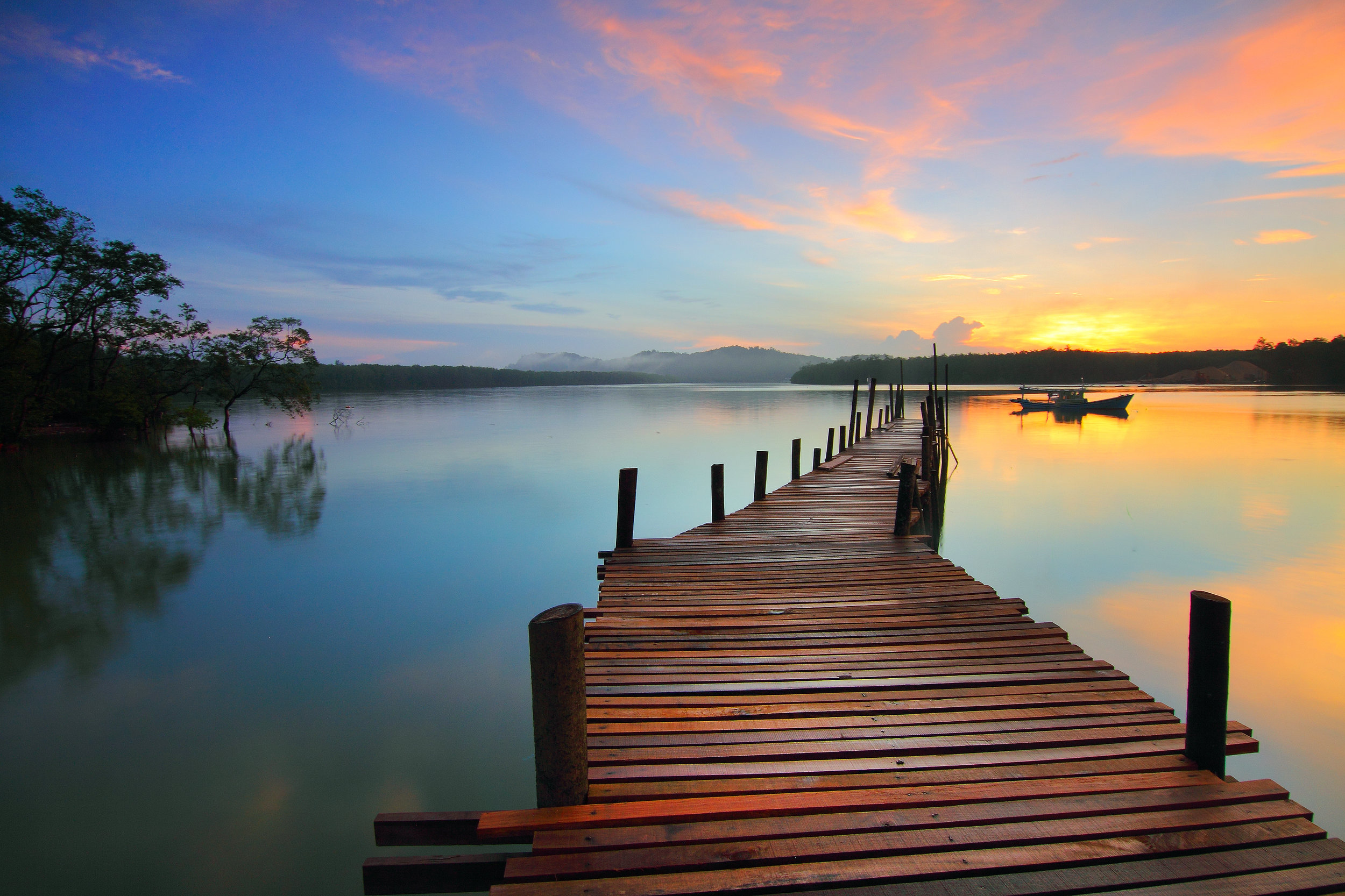 The "Baby Blues"
Tearfulness
Difficulty concentrating
Moodiness
Feelings of inadequacy and dependence
Few studies have been done regarding Postpartum Adjustment Disorder, also known as Postpartum Stress Syndrome; however, it is estimated that up to 50% of women will experience some significant emotional distress while transitioning to motherhood. Most new moms are more than capable of caring for themselves and their newborn child, however, both pregnancy and the introduction of a new child into the family are considered major life stressors. A period of adjustment is both normal and natural for new parents. Depending on the severity, Postpartum Adjustment Disorder may resolve on its own and usually resolves relatively quickly with counseling; however, if you feel as though your symptoms are worsening, or have not resolved within six months of when they first started, you may want to consider reaching out to your healthcare provider or therapist for evaluation and support.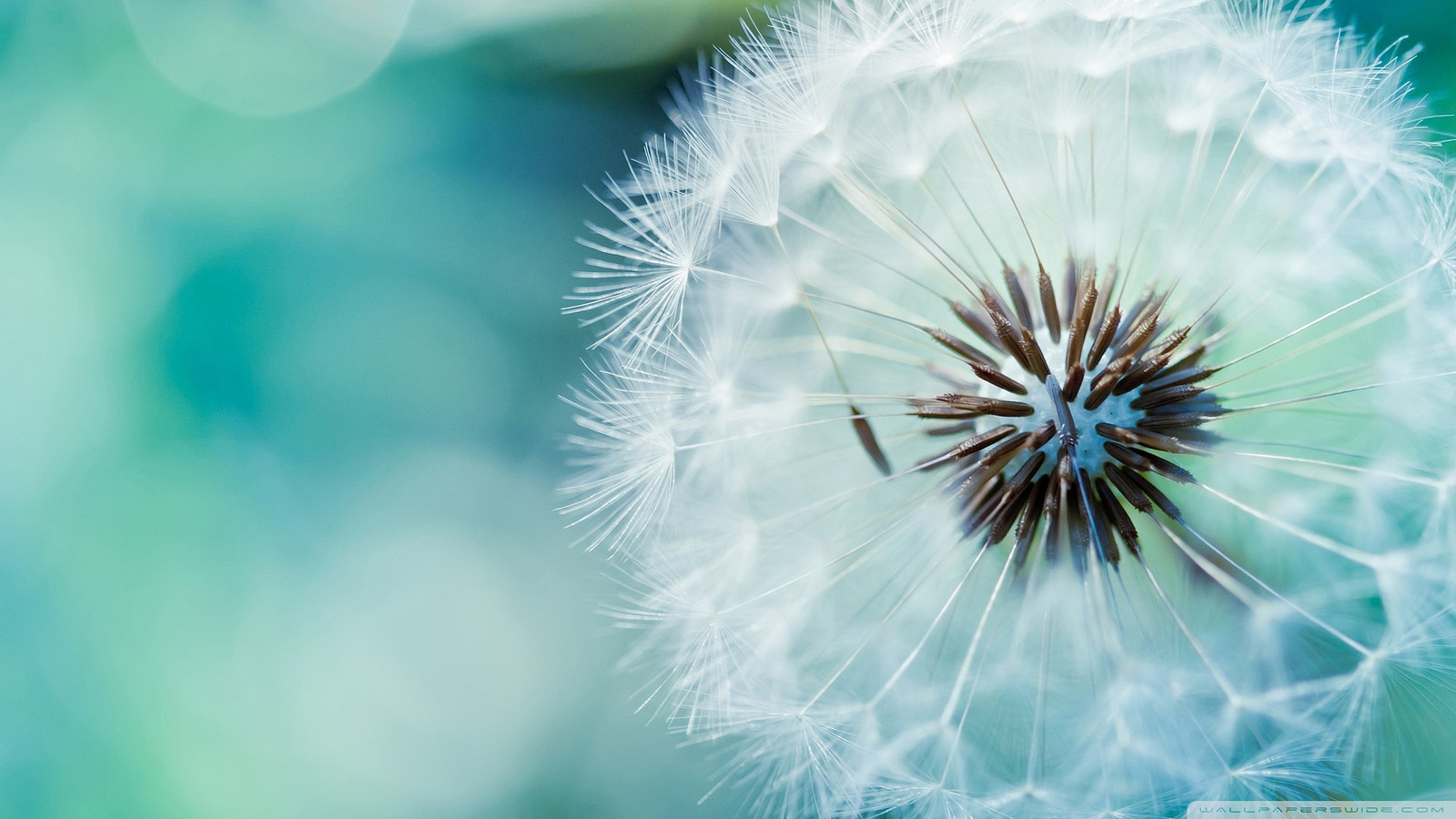 Postpartum Adjustment Disorder
Irritability
Tearfulness
Feelings of self-doubt
Feelings of hopelessness and helplessness
Feelings of worry and fear that something bad will happen
Difficulty concentrating
Disturbances in sleep and appetite
Return to Reproductive and Maternal Mental Health